L6: Protesi Capillare da Uomo in Fine Mono ed Area Frontale in Fine Welded Mono
Codice prodotto: L6
Base in Fine Mono e Perimetro in PU di 1" ai lati e sul retro che garantisce maggior durata. Area frontale in Fine Welded Mono di 1" (disponibile anche in Lace Francese) che rende l'attaccatura frontale completamente invisibile.
US$ 399,00
US$ 239,00
FREE SHIPPING
2+


US$ 215,00

/pc
4+


US$ 203,00

/pc
6+


US$ 191,00

/pc
L'Impianto Capillare L6 possiede la base realizzata in Fine Mono ed il perimetro in PU a garanzia di una maggiore durata. La parte superiore è del tutto traspirante ed il PU rende la base facile da applicare, pulire e offre maggior aderenza.
La protesi capillare L6 possiede un'attaccatura frontale del tutto invisibile grazie all'utilizzo del Fine Mono ed il Lace frontale è sostituibile. Realizzato con capelli umani di alta qualità (disponibili anche i capelli sintetici), può sostenere anche densità molto voluminose.
Questo è un esempio di Impianto Capillare personalizzabile, tutti i dettagli verranno adattati secondo le vostre richieste e necessità.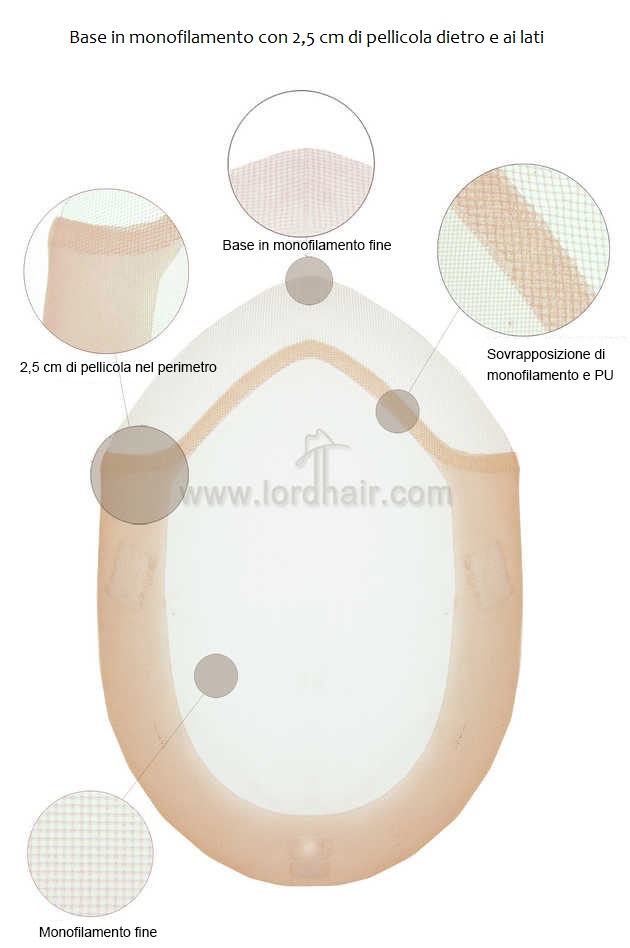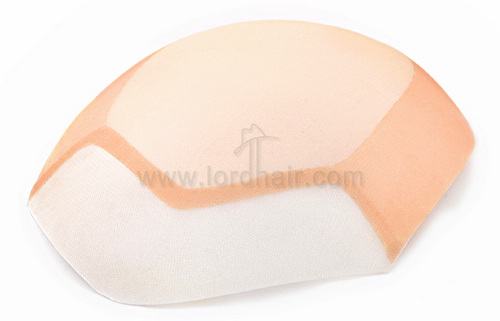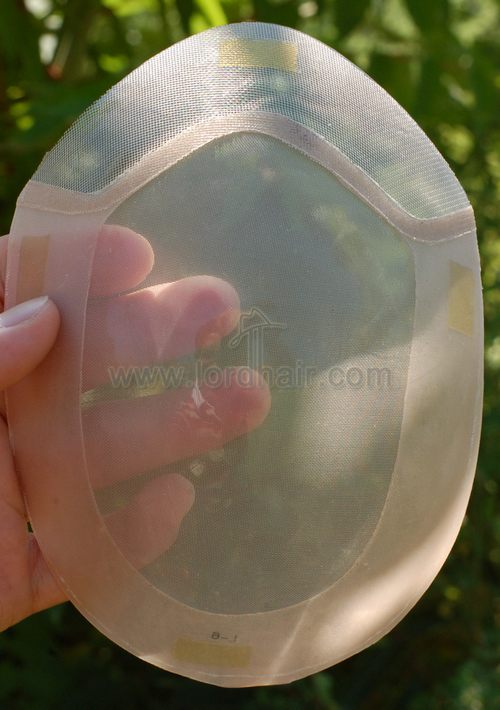 very happy

Review by

George

I received the hairpiece and the base is exactly what I have right now. I am very happy.I will send you a head template for my next hairpiece :-)I will pass the word to other people who are sick and tired of paying ridiculous prices for hairpieces when they can get a better quality hairpiece from you.

Just received

Review by

Amir

I received the hair piece today. Thank u very much. I intend to have it cut on Sunday, hopefully.