S21: Capelli Inniettati su Base in Silicone
Codice prodotto: S21
Base priva di nodi. Capelli Innestati che paiono crescere dal cuoio capelluto. Parte superiore della base in silicone PU, morbida e simile alla pelle naturale. La parte bassa della base è realizzata in normale PU, il quale può essere usato per applicare colla o adesivi.
US$ 399,00
US$ 269,00
FREE SHIPPING
2+


US$ 242,00

/pc
4+


US$ 229,00

/pc
6+


US$ 215,00

/pc
Questo è un esempio di prodotto realizzato su misura, tutte le caratteristiche saranno personalizzate secondo le vostre richieste. Di seguito i dettagli del prodotto illustrato nelle immagini per vostro riferimento.
| | |
| --- | --- |
| Design Base | Base completamente in Silicone Spesso |
| Dimensione Base | 5" x 6.5" |
| Colore Materiale Base | Color Carne |
| Contorno Frontale | A |
| Lunghezza Capelli | 8" (20,32 cm) |
| Densità | Media |
| Tipo di Capelli | Capelli Indiani Umani |
| Riccio & Ondulatura | 25mm Ondulatura Media |
| Vantaggi | La base in silicone è molto spessa, resistente e di lunga durata. I capelli sono stati innestati nella base fermamente. I capelli sembrano crescere dal cuoio capelluto. Adatto sia per donne e uomini. Prodotto molto popolare in Italia e luoghi ad alta altitudine. Non adatto per coloro che vivono in posti con clima umido. |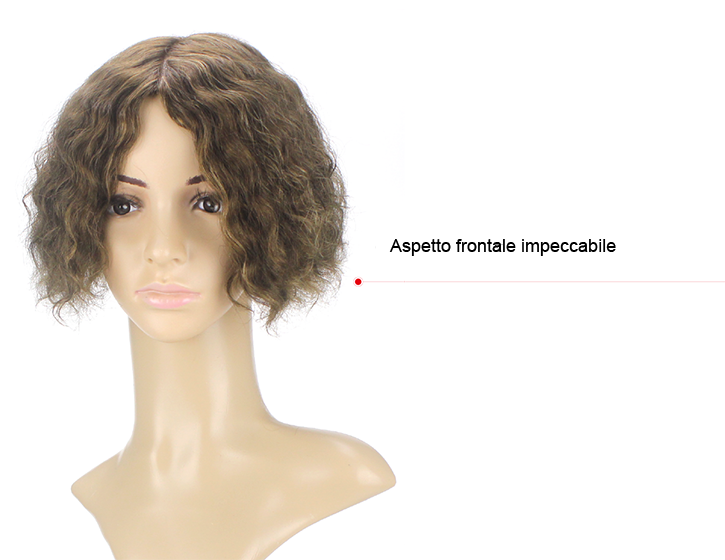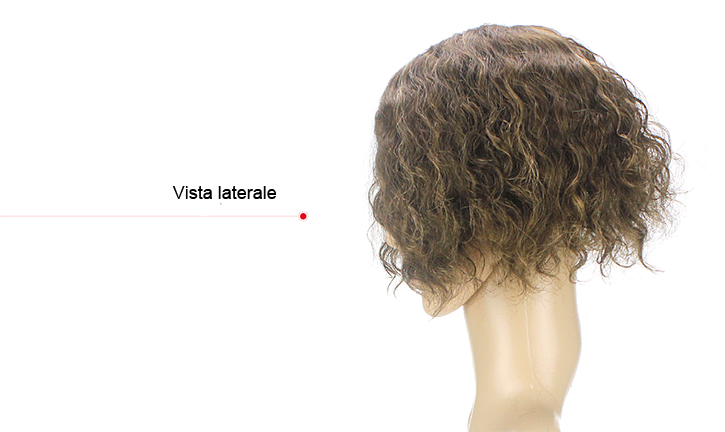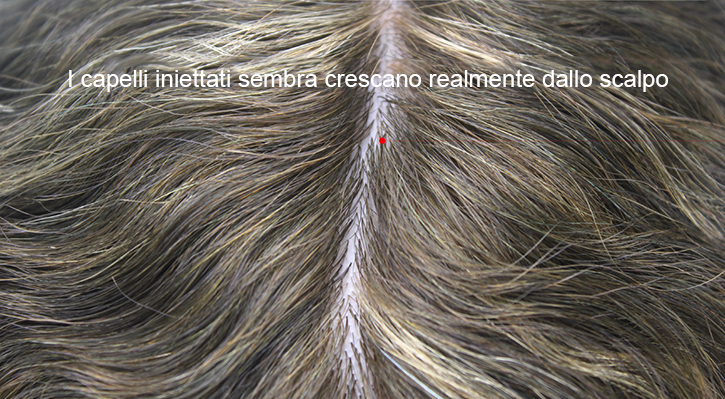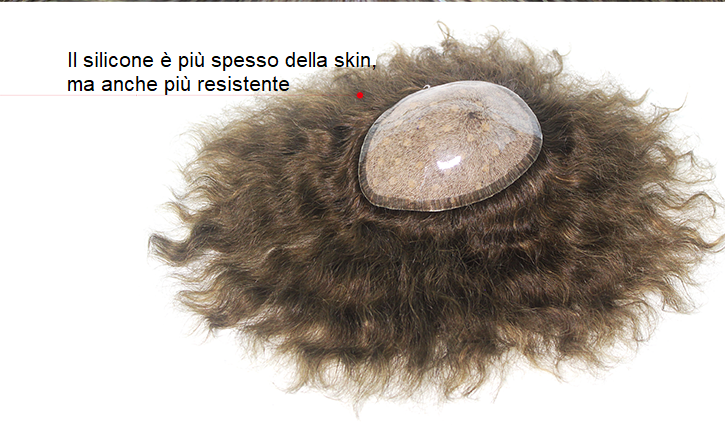 Alcune Immagini dell'Impianto Capillare con Base Innestata nel Silicone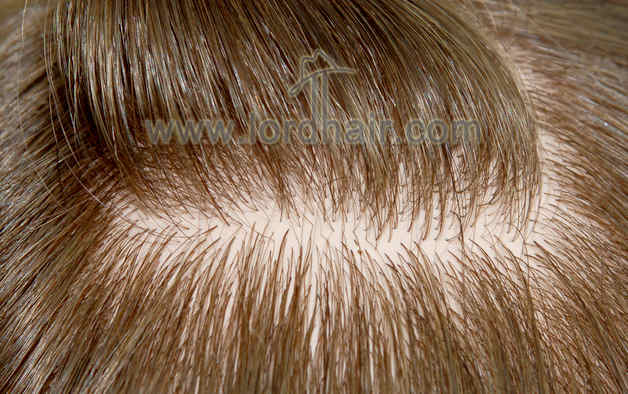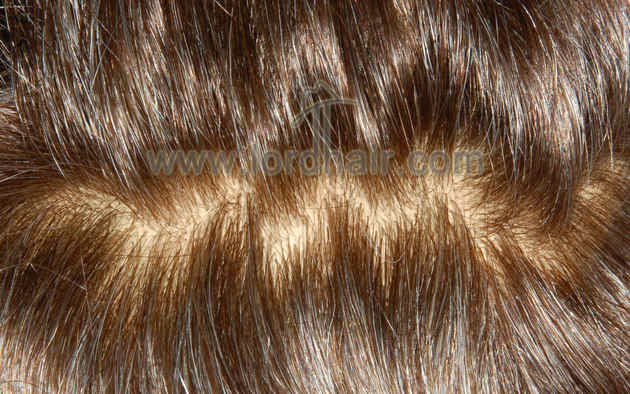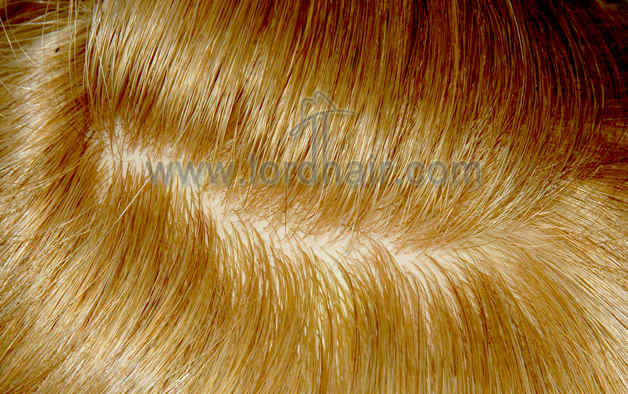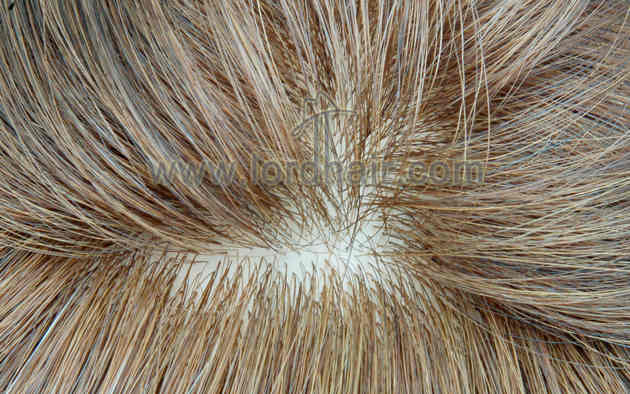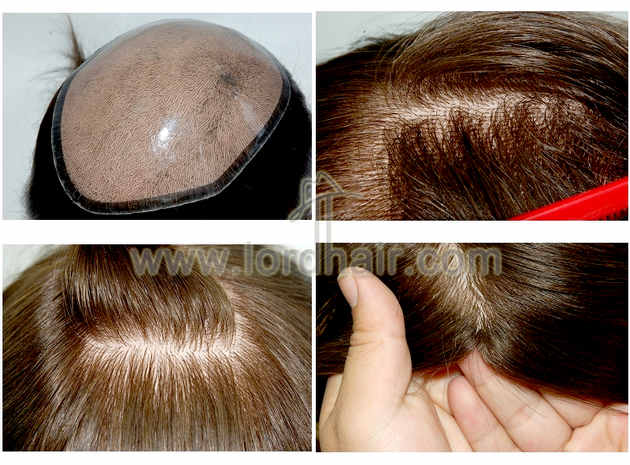 Top quality

Review by

Glen

It's absolute top-quality. Perfectly shaped, invisible base and knot or injection and perfect colour. The best of all though is the hair texture. I never had the chance to get remy hair before and it's incredible how soft and tangle-free this unstripped hair behaves. I'm so happy that I finally got for what I paid for in terms of hairpieces. I tried 5 different suppliers so far and most of the time they just promised a lot, did not listen to my specific needs, communicated badly and never managed to keep their promises at all!But not only your deliverables are exceptional, also your service and entire communication policy is unbeatable. You really got everything you need to achieve business excellence. Congratulations on your outstanding performance! Be sure I'll get back to you very soon to order two more hairpieces since I'm traveling frequently an do lot's of sports so I'll need different cuts and hairpieces for different purposes.I wish you all the best and will stay your new faithful customer.

Incredible experience

Review by

Valerie

I do not want to miss to share my experience with you. My hairpieces arrived and they are so incredibly gorgeous that I can't hardly express it! Thank you so much!