S5: Protesi Capillare da Uomo in Silk Mono e Perimetro in PU
Codice prodotto: S5
L'Impianto Capillare S5 è eccellente per coloro che gradiscono sia il Lace che la Pelle. Possiede un Perimetro in PU di 1'' e la parte frontale è realizzata in 1\4'' di Pelle Trasparente. I capelli sono fissati all'unità attrraverso la tecnica del Nodo Singolo, dando l'impressione che i capelli crescano direttamente dal cuoio capelluto.

Adatto per una densità medio leggera, il modello S5 possiede un'attaccatura frontale del tutto invisibile e una corona eccellente.
Grazie al perimetro in Pelle, il sistema S5 è facile da applicare e pulire e garantisce perfetta aderenza a lungo termine.
Questo è un esempio di Impianto Capillare personalizzabile, tutti i dettagli verranno adattati secondo le vostre richieste e necessità.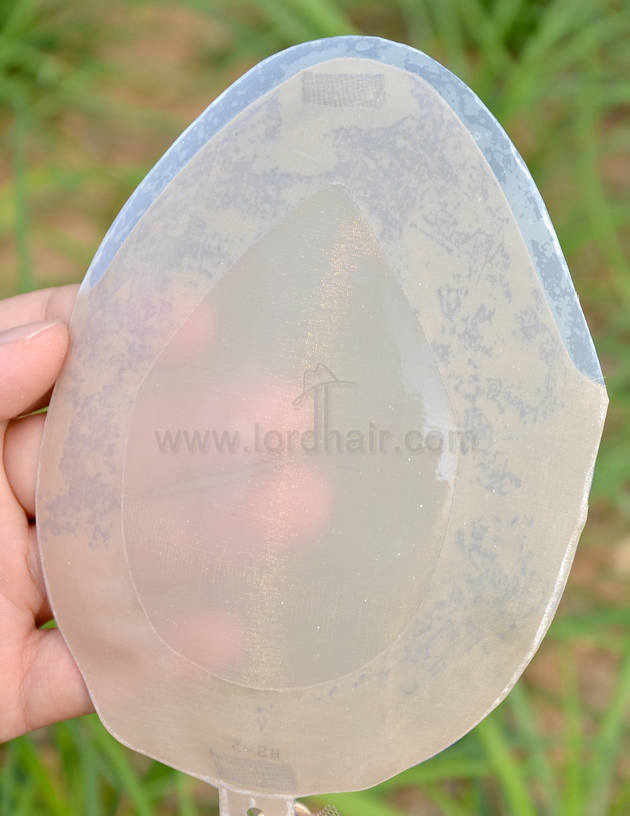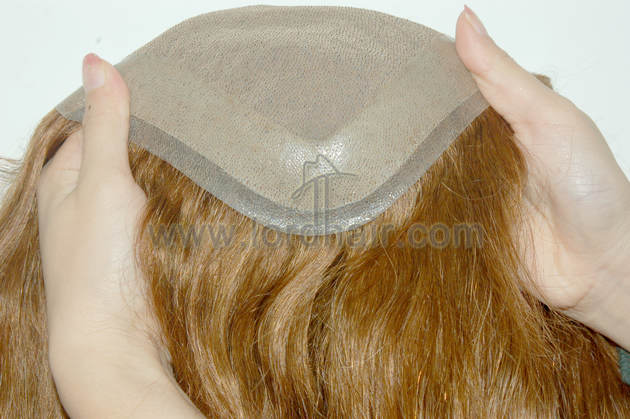 excellent workmanship

Review by

Alberto

It is so natural looking and fits perfectly. Also, the piece I sent in for repair is just like a brand new one. Thanks for the excellent workmanship and all your assistance. It has been a pleasure working with you.

PERFORMED MAGNIFICENTLY

Review by

Andrew

THE HAIR HAS PERFORMED MAGNIFICENTLY TO THE TWIST STYLE. WE WILL SEND YOU A PHOTO AS SOON AS WE GET A CHANCE TO TAKE ONE.